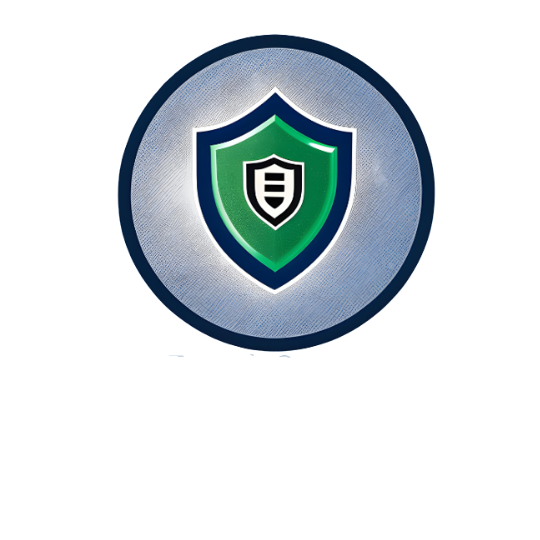 Welcome to EscudoSeguro.co
An Asperger for Asperger's Solution
Description
EscudoSeguro.co is an innovative application that uses artificial intelligence to promote social inclusion for the ASD (Autism Spectrum Disorder) population. With five different modules, we offer customized solutions to address different aspects of the daily life of people with ASD. From anti-bullying education to job inclusion, Safe Shield is designed to support people with ASD in all facets of their lives.
Features
SafeFriend: our educational line against bullying and promotion of social skills
EmpathicLove: designed to improve romantic relationships
Job Inclusion: helping people with ASD find work
Workplace Empathy: designed to educate bosses and coworkers on how to work with people with ASD
University Coach: support for the ASD population in their well-being and university life
Pricing
EscudoSeguro.co will have a monthly fee of $9.99 or an annual subscription of $99.99 paid through PayPal. The app is included for members of the Asperger for Asperger social and educational club, which gives you access to educational material created exclusively for members of the Safe Shield app by the founder of Asperger for Asperger, as well as other informative features from Asperger for Asperger.
Benefits
Promotes social inclusion of the ASD population
Customized solutions for different aspects of daily life
Affordable pricing with monthly or annual subscription options
Exclusive access to educational material and informative features for members of the Asperger for Asperger social and educational club
Payment Options
Testimonials
It has really made a difference!
EscudoSeguro.co has been an incredible tool for my son. The customized solutions have really made a difference in his daily life and social skills.
A valuable application
This application is valuable to me as a teacher. It has provided me with information and tools to help my students with ASD and improve their classroom experience.
Transformed our family life
Thanks to Safe Shield, our family life has improved dramatically. The app has helped us better understand our daughter's needs and communicate more effectively with her.
Excellent support and resources
What I like most about Safe Shield is the support and resources they offer. They are always available to help and provide tailored solutions for each situation.
Frequently Asked Questions
How do I subscribe to EscudoSeguro.co?

To subscribe to EscudoSeguro.co, select the payment option you prefer and complete the validation form. The validation process may take between 1 to 3 business days, depending on the flow of new subscribers.
Where can I download the EscudoSeguro.co app?

The EscudoSeguro.co app is available for both Android and iOS devices. You can download it from the Google Play Store for Android devices and from the App Store for iOS devices.
How long does the validation process take?

The validation process for subscribing to EscudoSeguro.co may take between 1 to 3 business days, depending on the flow of new subscribers. We appreciate your patience while we work to validate your subscription.
Does EscudoSeguro.co replace professional advice?

No, EscudoSeguro.co does not replace professional advice. However, it is a highly recommended tool for the social inclusion of people with ASD (Autism Spectrum Disorder) and for the education of teachers, bosses, coworkers, and caregivers. Safe Shield can complement professional support, but it should not be considered a replacement for it.